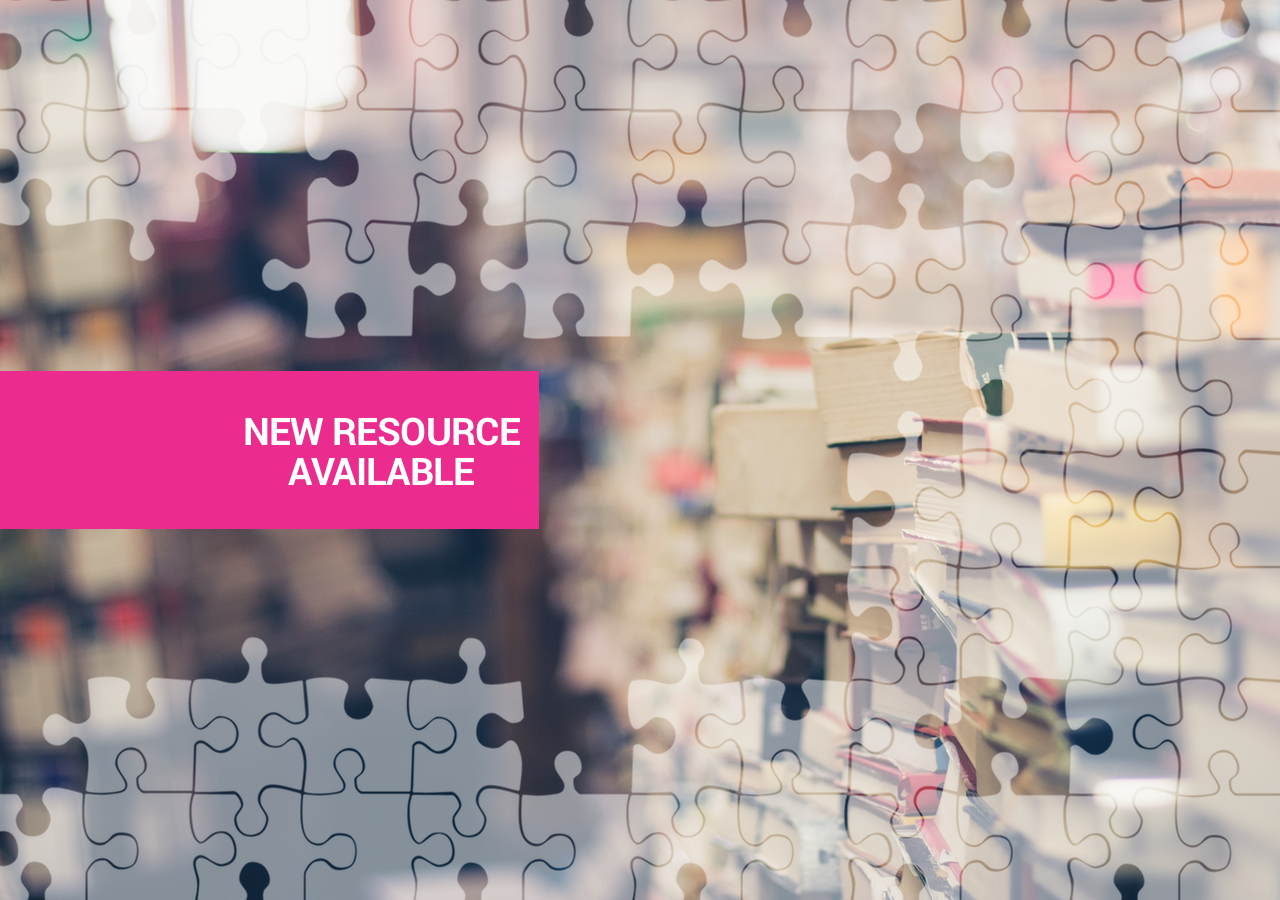 November 5, 2019
Many of the ICCP partners are attending the African Organisation for Research and Training (AORTIC) conference this week in Maputo. To find out more about ICCP you can pass by UICC's booth on Wednesday 6th of November at 10 am and Thursday 7th of November at 12:45.
During the meeting two new publications on cancer control in Africa have been launched:
Cancer control in Africa: paving the way to Universal Health Coverage prepared jointly by UICC, AORTIC and ICCP. Developed from an advocacy and policy perspective the publication describes the status of national cancer control planning efforts on the continent with a view to including cancer in UHC plans across the African region. The focus of each chapter is to place a 'spotlight' on the current status of a specific aspect of cancer control, challenges and gaps in each area as well as policy recommendations for improvement to achieve the 'Health for All' vision of Universal Health Coverage. Please click here to access the publication.
Cancer in Sub-Saharan Africa, volume III, released jointly by the African Cancer Registry Network (AFCRN),  UICC and the International Agency on Research on Cancer (IARC). The publication presents statistics on cancer incidence from 31 cancer registries in 22 countries across Africa, eight of which are new, not appearing in Volume II. To access the publication please click here.