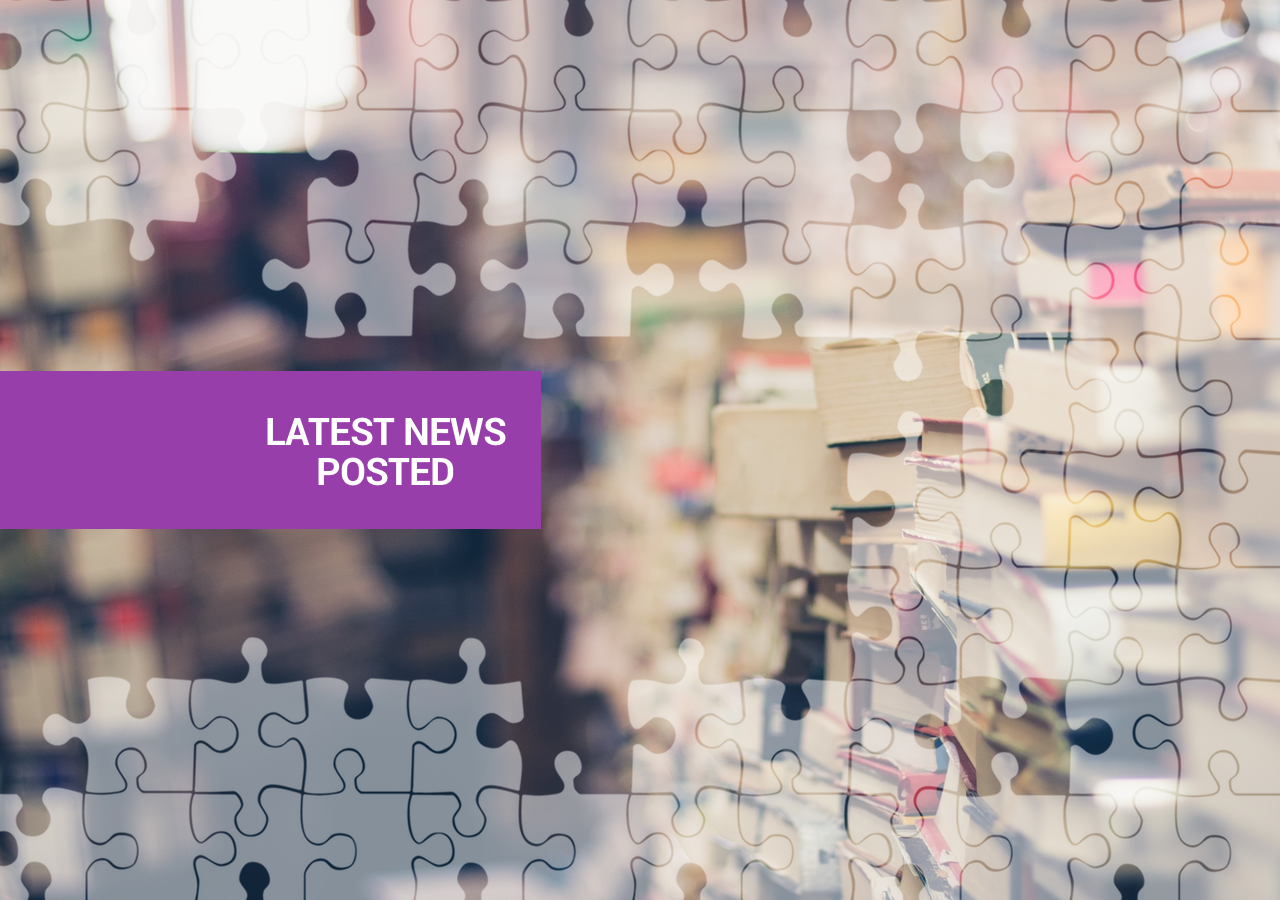 November 23, 2020
In 2018 the International Cancer Control Partnership in collaboration with the WHO, coordinated a global review of available national control plans (NCCPs) and non-communicable diseases plans NCD plans, which showed the importance of NCCPs in providing strategic direction to national cancer control plans and to reducing the cancer burden.
Drawing on data collected for the global review a number of additional analyses to assess the strengths and limitations of NCCPs and NCD plans in relation to cancer prevention, early detection governance, health workforce, nutrition, palliative care, radiotherapy, research and tobacco control are being undertaken.
The first review published concentrates on the analysis of elements in national cancer care plans pertaining to Pathology and Laboratory Medicine. Pathology and Laboratory Medicine is vital to nearly all aspects of cancer care, from screening and early detection to treatment and prognosis. The analysis of NCCPs and NCD plans from 157 countries showed that Pathology and Laboratory Medicine is included in only 14 percent of national cancer strategies. Components relevant to cancer diagnosis, such as synoptic pathology reporting and staging, were also underrepresented. The findings underscore a need for inclusion of Pathology and Laboratory Medicine in the design, development, and implementation of cancer care strategies.
To access the article click here.